 Defender Home & Property Inspections
Professional home inspection company serving West Central Florida, Southwest Florida and Central Florida, plus their surrounding areas.
Click or Call Today (941) 343-7204
Defender Home & Property Inspections
Professional home inspection company serving West Central Florida, Southwest Florida and Central Florida, plus their surrounding areas.
Call Today (941) 343-7204
Dedicated to Excellent Service
We are a local family-owned home inspection company based in North Port, FL serving Sarasota, Manatee, Charlotte, Lee, Collier, De Soto, Hardee, Polk, Osceola, Orange, Pinellas and Hillsborough counties as well as other areas in Florida. We want you to feel confident, comfortable and have peace of mind as a buyer, seller, or investor with this major investment. We understand the stress inherent in today's busy real estate market and we provide customized home inspection services in a timely manner.
Our focus is on the client and we intend to give you the assistance you need in making your purchase. To accomplish this, we provide the information you need to make a sound and informed property decision. Let us provide you with a thorough home inspection report complete with safety in mind and the pertinent information you require to avoid costly repairs before making your home selection.
At Defender Home and Property Inspections we provide the First Line of Defense for a Safe and Sound Home. We look forward to serving you and your needs for properties in North Port, FL and its surrounding areas…we have you covered from Tampa to Orlando to Naples.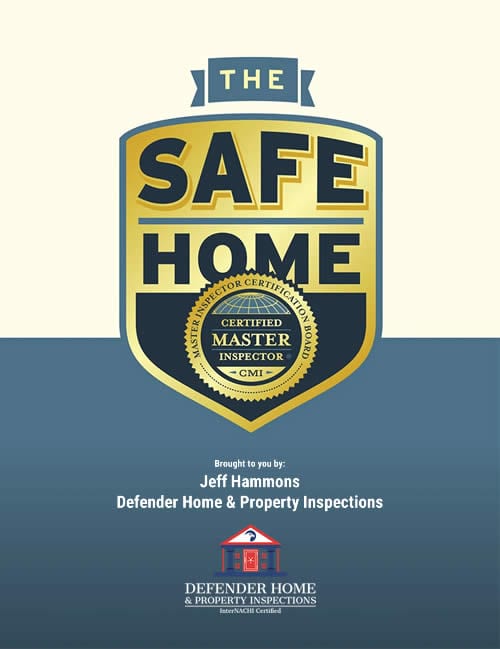 Keep your home and family safe by downloading our Safe Home e-book!
Email me and I'll send you my free e-booklet: Tips for Homebuyers: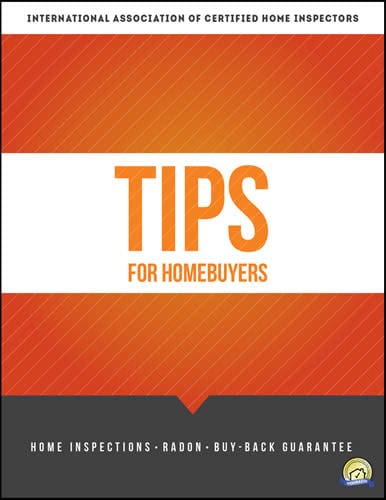 Guaranteed Home Inspections
We're so confident in our inspection skills that if we miss anything we'll buy your home back.
Home Guarantee Fine Print:
Honored for 90 days after closing.
Valid for home inspections performed for home buyers by participating InterNACHI members.
We'll pay you whatever price you paid for the home.
The home must be listed with a licensed real estate agent.
Excludes homes with material defects not present at the time of the inspection, or not required to be inspected per InterNACHI's Residential Standards of Practice.
We inspect all major areas of the home and property.
As a certified professional inspector, we adhere to InterNACHI Standards of Practice and will inspect all major areas of your home including the lot, roof, gutters and downspouts, exterior of the home, basement, foundation, crawlspaces, attic, insulation systems, heating and cooling systems, plumbing, electrical, fireplaces, interiors, indoor air quality, kitchen and laundry appliances and more.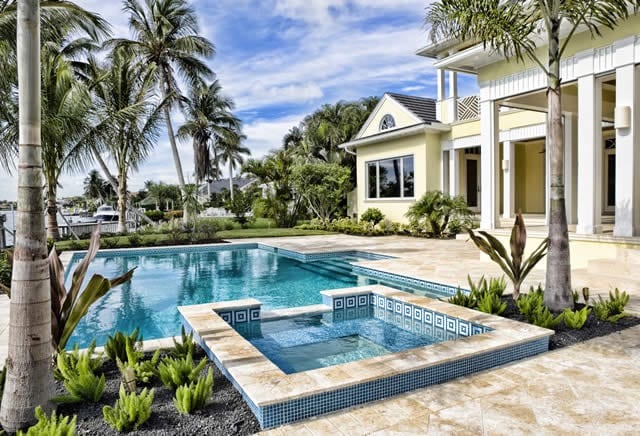 Residential Home Inspection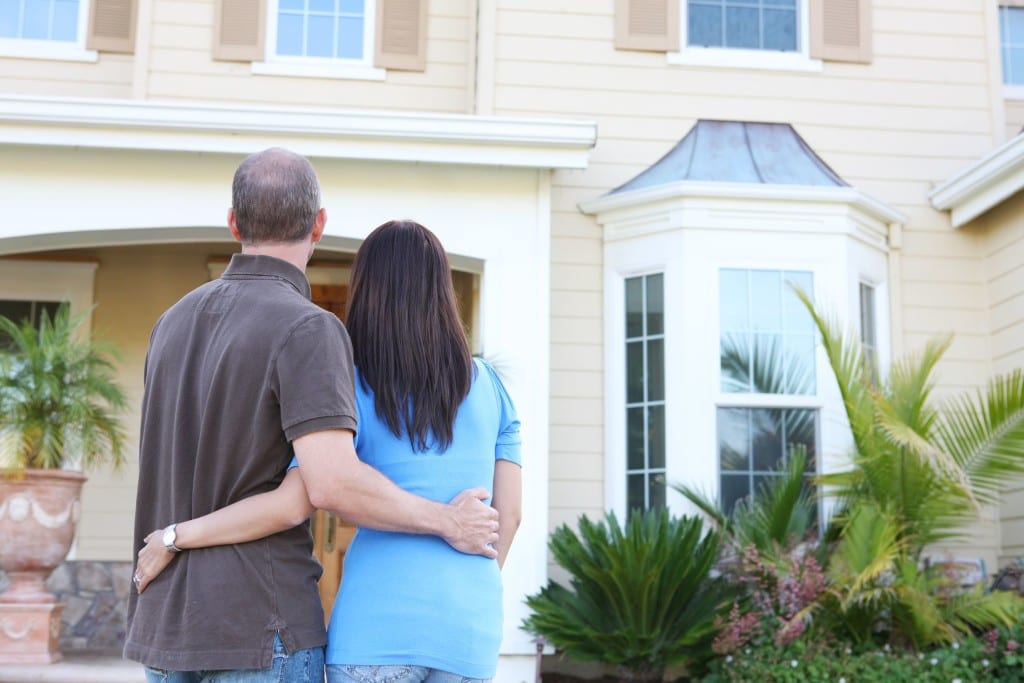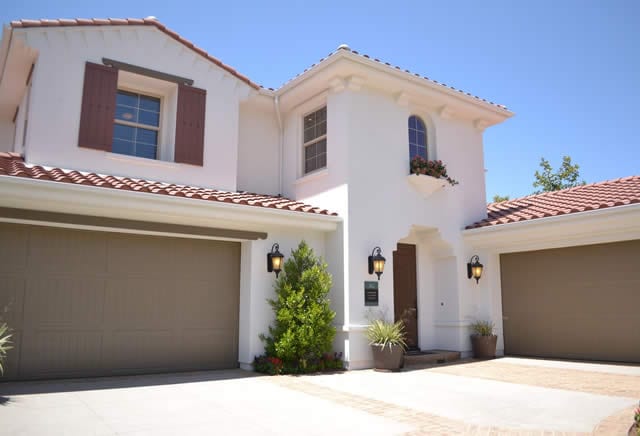 Pre-Listing / Sellers Home Inspections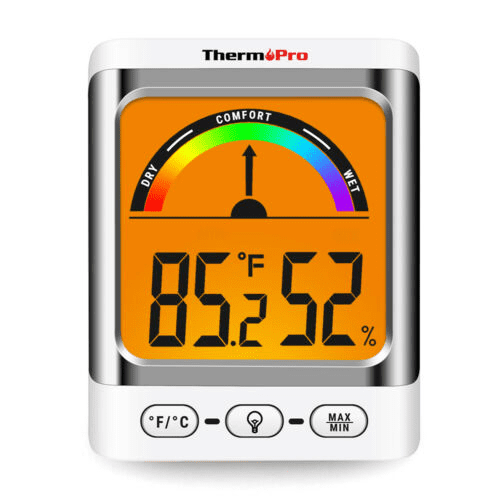 When you run your air conditioner, the air indoors will be cooler than the outside air. The cooler indoor air and the hotter outdoor air will cause condensation to form on your windows. Eventually, pooling condensation can rot your window trim. At certain levels of humidity, you will have dust mite infestations. Dust mites are a health issue especially for people with allergies. High humidity indoors can also cause your paint and wallpaper to peel, your wood floors to cup and buckle, and your furniture to become mildewed. It can even affect the structure of your home, invisible to you until you need major repairs.
High indoor humidity creates an environment that fosters the growth of bacteria, viruses, fungi, mold and mildew, and wood destroying insects, which in turn can lead to structural damage and unhealthy indoor air quality. These microorganisms can create serious health problems for people and especially children due to their increased level of respiration. An increase in humidity also increases the concentration of VOCs. Volatile Organic Compounds are nearly omnipresent in our daily lives via the chemicals used to treat common household items. They exist in paints, carpeting, composite wood, upholstery, air fresheners, et cetera. When the relative humidity increases in temperature, these VOCs are released in higher amounts from these different sources. This means that a high humidity not only allows more VOCs in, but allows more chemical off-gassing to occur. The importance of avoiding high humidity levels in your home, to avoid structural damage and an unhealthy environment, is so great a free hygrometer/thermometer is included with every complete home inspection to allow you to monitor the indoor humidity levels at all times.
Call to find out more or schedule an inspection